About Us
Chirotherapy was established in Gordon in 2008 and regularly service people from the local North Shore area as well as the Northern Beaches to The Eastern Suburbs and Central Coast. We pride ourselves on our professional, warm and friendly approach. We take the time to listen and choose to explain and educate people on how to help themselves perform at their best as well as recover quicker and prevent injuries.
The practice is conveniently located in Gordon near the train station. There is ample parking in the council car-park by the station.
Our practice is fitted with HICAPS facility so we provide on-the-spot claims with private health funds.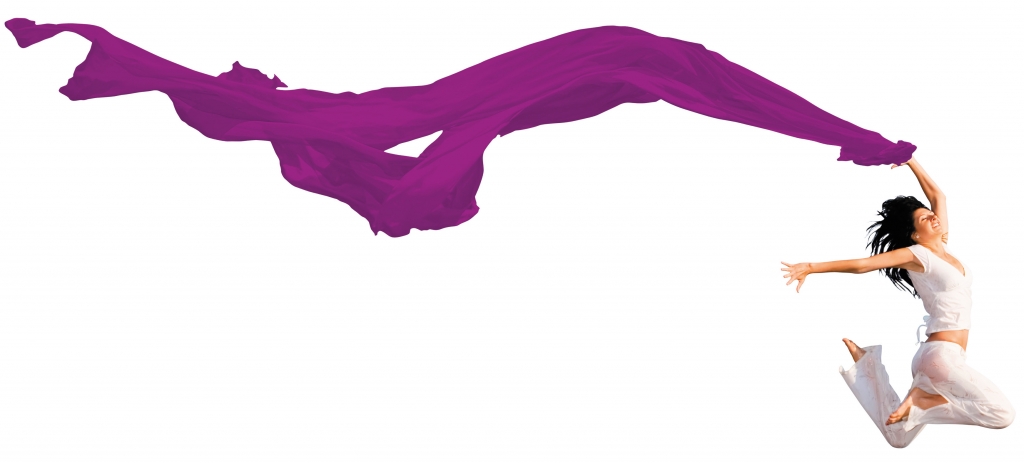 Our Approach
After a thorough history and functional assessment, your health professionals at Chirotherapy tailor a therapy session to suit your individual needs.
Our chiropractors hold both Bachelors of Chiropractic Science and a Masters of Chiropractic. They are highly trained in the application of adjustments making them suitable and adaptable for all ages and conditions. Our team of trained professionals use an appropriate combination chiropractic adjustments, dry needling, kinesiotaping, rehabilitation exercises and demonstrate on how to move and position yourself properly.
By addressing imbalances in movement and nutrition, our goal is to help stimulate your body's natural ability to heal itself.
Common symptomatic presentations to our practice include headaches, low back pain, tennis elbow, heel spurs and sporting injuries. We help keep people active and often check for imbalances in positioning and postures of the whole body and spine.
We look forward to working with you to safely and effectively address your health concerns.
Call (02) 9499 3930 or use our online booking system to make your appointment today.