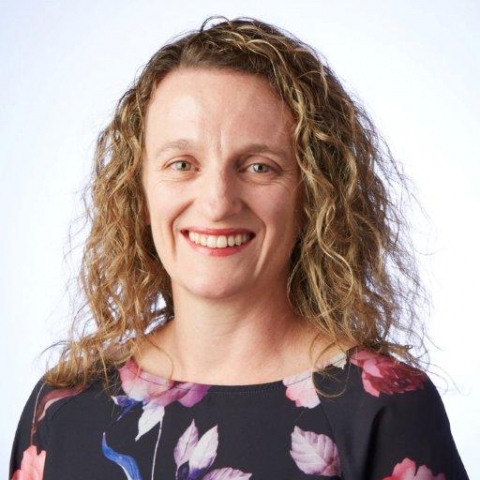 Bachelor of Business (Human Resources Management)
Certificate in Nutrition
Certificate IV in Massage Therapy Practice
Diploma in Sports Therapies (to be completed 2017)
Ann has a long held passion for helping people. This has been evident in her corporate career in human resources and her new chosen path in massage therapy. She thrives on identifying problem areas and helping people in their recovery and feeling better.
She has completed her Certificate IV in Massage Therapy and is currently studying for her Diploma in Sports Therapies. She is also planning on adding a Diploma in Remedial Massage next year.
In her spare time, Ann loves spending time with her family and seeing her son grow and thrive. She is also maintaining her fitness through participating in triathlons and fun runs and trying to make sure her son doesn't beat her. She is quietly pleased he can now run faster than her and hopes he has a passion for looking after his health for life.