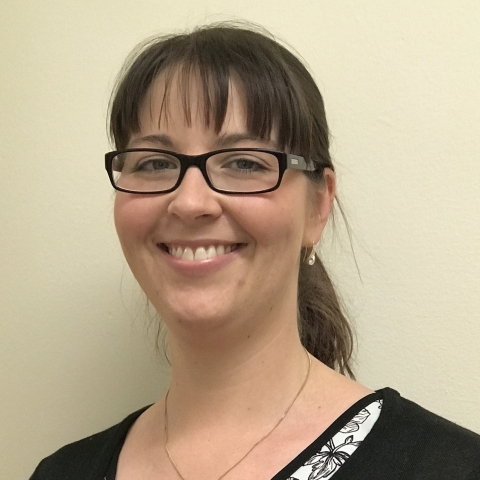 Bachelor of Chiropractic Science
Masters of Chiropractic
Lynette graduated from Macquarie University with a Bachelors Degree in Chiropractic Science and a Masters in Chiropractic. Since then she has worked in Gosford and in 2005 began working in a clinic in Gordon.
Her interest in chiropractic began as a child when she received chiropractic care for a neck injury and migraines at the age of 7. This healing and recovery process inspired her to begin the journey of helping others to attain their own optimal health potential.
Lynette uses a variety of techniques which include Diversified, TPT, Activator, soft tissue therapy, musculoskeletal acupuncture and Sacro-occipital Technique. She is a member of the Chiropractic Association of Australia (CAA).
Lynette enjoys providing gentle and effective care to people of all ages, from babies to the elderly, including families and pregnant women.
Lynette, her husband and 2 sons receive regular chiropractic care and are rewarded with happy and healthy lifestyles.