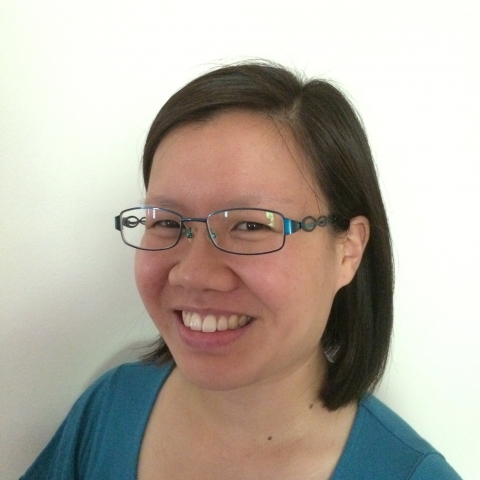 Advanced Diploma of Transpersonal Art Therapy | Diploma of Energetic Healing Meditation Facilitators Certificate | Bachelor of Arts (Psychology Honours)
Grace has a keen interest in taking a proactive and holistic approach to health, and feels very fortunate to share her love of health at Chirotherapy.
Grace shares her time between reception at Chirotherapy, and facilitating Art Therapy groups in aged care facilities and local councils. She is passionate about empowering people to awaken their self-confidence, express themselves and nourish their lives through creative activities, such as drawing, collage and exploring with clay, within a supportive group environment.
From 2011 to 2014, Grace ran her own holistic business where she helped clients attain peace and relaxation through meditation and creativity workshops, Reiki and crystal healing. Feeling calm amidst the stress and busyness of everyday life is something Grace greatly values.
Outside of work, Grace enjoys yoga, pilates, and going on long walks with her husband. She also loves spending time with her mum and visiting her extended family in Canada.