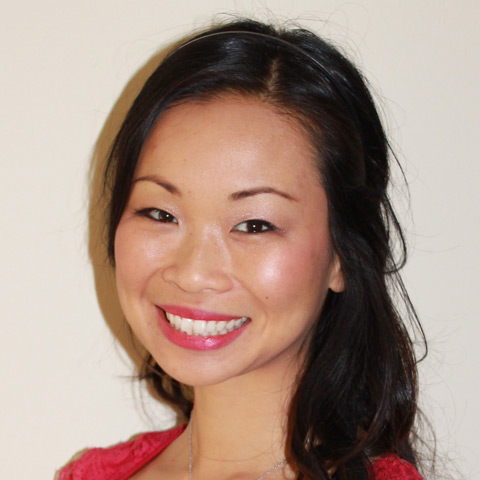 Bachelor of Chiropractic Science
Masters of Chiropractic
Mei has a holistic approach to health. She is an advocate for functionality and practicality. Her philosophy is that symptoms like pain, are caused by repeated or unaddressed imbalances in everyday life – namely in movement and/or nutrition.
She uses a variety of techniques focusing primarily on spinal manipulative therapy, musculoskeletal acupuncture (dry needling), Sacro Occipital Technique (SOT) and kinesiotaping alongside corrective exercises and herbal/nutritional supplementation.
Her further studies predominantly features nutrition is a proponent of wholefoods and the paleo diet.
Mei has tutored in chiropractic technique at Macquarie University for 9 years. She has guest lectured at Macquarie University, Australian College of Physical Education and on behalf of the Chiropractic Association of Australia (NSW). She was the sports trainer for Macquarie University Rugby Union for 3 years. Mei is a Governor of the Sydney College of Chiropractic and sits on the Advisory Board to the Department of Chiropractic at Macquarie University.
In the past few years, Mei has completed her qualifications in Biosignature and Core Fitness Roller. She aims to become a Strength and Conditioning Coach in the coming year.
Mei looks forward to helping you release your health potential.