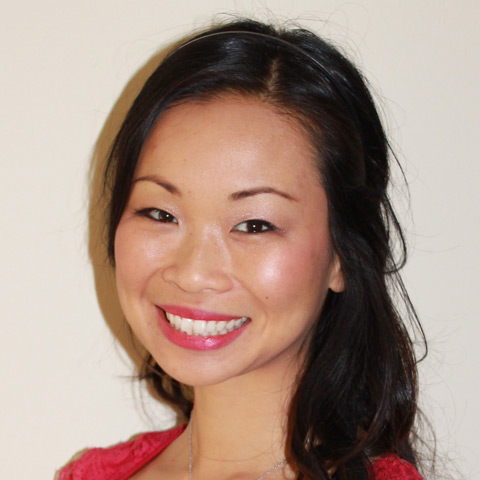 NKT Level 2 Certified
Bachelor of Chiropractic Science
Masters of Chiropractic
Mei has a holistic approach to health. She is an advocate for functionality and practicality. Her philosophy is that symptoms like pain, are caused by repeated or unaddressed imbalances in everyday life – namely in movement and/or nutrition.
She uses a variety of techniques focusing primarily on spinal manipulative therapy, musculoskeletal acupuncture (dry needling), Sacro Occipital Technique (SOT) and kinesiotaping alongside corrective exercises and herbal/nutritional supplementation.
Mei has tutored at Macquarie University for over 10 years in chiropractic technique and more recently in anatomy. Mei is a Governor of the Sydney College of Chiropractic and has served on the Advisory Board to the Department of Chiropractic at Macquarie University.
In the past few years, Mei has completed many seminars in nutrition and rehabilitation. She has attended courses with the Australian Strength and Conditioning Association (ASCA), Prague School of Rehabilitation's Dynamic Neuromuscular Stabilisation (DNS), Neurokinetic Therapy (NKT) and with the Postural Restoration Institute (PRI) system. In conjunction with Mei's hands-on approach to health, she aims to provide practical solutions to chronic presentations.
Mei is intending on becoming Australia's first Postural Restoration Institute's Certified Practitioner in 2019. Mei looks forward to helping you release your health potential and she is currently on maternity leave in till April, 2018.