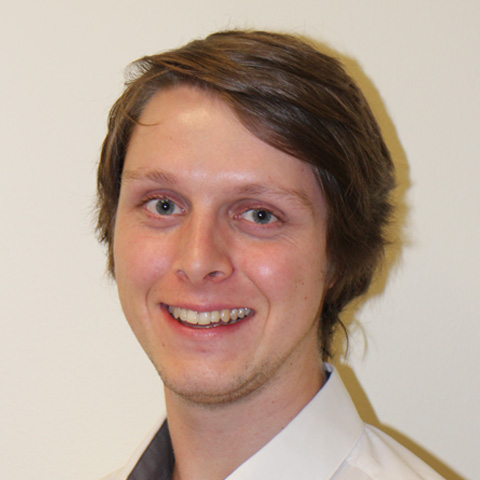 Bachelor of Chiropractic Science, Master of Chiropractic
Nick is the newest Chiropractor at Chirotherapy. He believes in a multi-modal, functional rehab based approach to health care. Believing that you should starting moving as soon as possible and re-training the correct habits.
Nick has worked with the Seaforth Football Club's Premier League sides since 2014, as a Sports Trainer exposing him to a wide range of injuries and a new appreciation for Soccer. In 2014 he was the recipient of 1 of 4 Student Scholarships awarded by The International Federation of Sports Chiropractic.
Nick has a keen interest in the intricacies of sports based movement patterns and sports injuries, but believes everyone is in an athlete in their own right. Using this approach and tailoring the techniques he utilizes, such as spinal manipulative therapy, musculoskeletal acupunture (dry needling), muscle release technique and kinesiotaping to find the care that fits you and your goals.
In the next few years Nick aims to complete the Internationally Certified Chiropractic Sports Practitioner (ICCSP) program and continue to develop his knowledge and skills base.